Two more NV Vins de France
Two inexpensive white non-vintage VdFs - trendy or trash?
The last time I told someone that I like non-vintage Vins de France, they (an MW specialising in a famously snobby appellation) looked a little shocked, and slightly amused - as if they didn't really know what to make of me. Was I a lunatic or just a hip millenial? I was definitely different - and so are NV VdFs.
With the New World slowly moving towards appellations and classifications, it's nice to see France's uber-restrictive attitude gently rolled back. I would love to see appear, in a few years, a side-by-side system combining ultra-typical, traditional, terroir-influenced AOC wines and a quirky, parallel existence of weird varieties and wines in VdF.
These two whites, both retailing around the €10-12 mark, were absolutely wonderful. Both a little quirky, both a little unusual, they're definitely not cheap plonk. Since I didn't know either producer or label before tasting them, my only indication of potential quality was the price - a €2 VdF is probably rubbish. But a €12 (or €35 in a restaurant) bottle? Nah, that must be great! Is this a danger when buying VdF?
Les Vignes d'Adélie, Chardonnay, NV Vin de France
When I first tried this, the salesman was very keen to tell me that although Vin de France, the vines were 'déclassés' from some Maconnais AOC. Should a Vin de France be so proud of the AOC it's rejecting? Another Vin de France I love from Maison Ventenac also admits, albeit less readily so, that his wines are déclassés from AOC Cabardes. Especially in the former case, this feels a little disingenuous - relying on the appellation's name even unofficially damages the appellation and I think can even cheapen the rule-breaking quirkiness of a VdF. At any rate, it was beautifully clean, a little mineral, but mostly lots of ripe fruit, some apple. Good acidity, nice clean body, very pleasant and drinkable. What more do I want from a 'simple', versatile, blank canvas Chardonnay? Especially when it's a €7 bargain.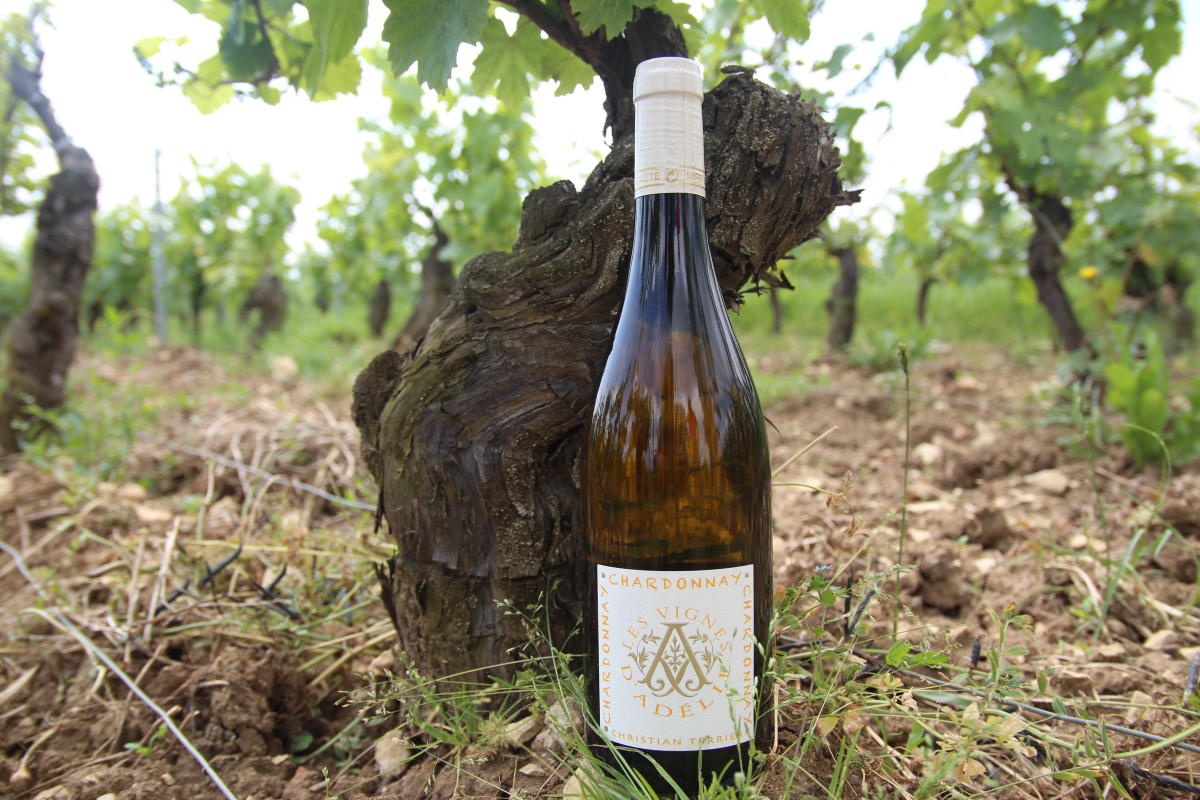 Melonix, Melon de Bourgogne, NV Vin de France
This not-a-muscadet muscadet was a fairly pleasant surprise on a hot evening in the Vieux Nice. It was their only Vin de France on the menu, and the waitress, when asked, instantly told us it was a Melon de Bourgogne, and that, unofficially, it was mostly the 2017 vintage, aged on the lees for a year. It was fairly restrained at first, progressing to be incredibly nutty, citrus, lemon, orange. Incredibly walnut, nutty, structural, a little saline, some clay structure. Needs a few years of age to soften the acidity and structure, fruit would hold up. Very pleasant, heavy, structured, great balance. Definitely a curiosity though - can't really see where it fits into the world, especially as a not-muscadet at €13.60.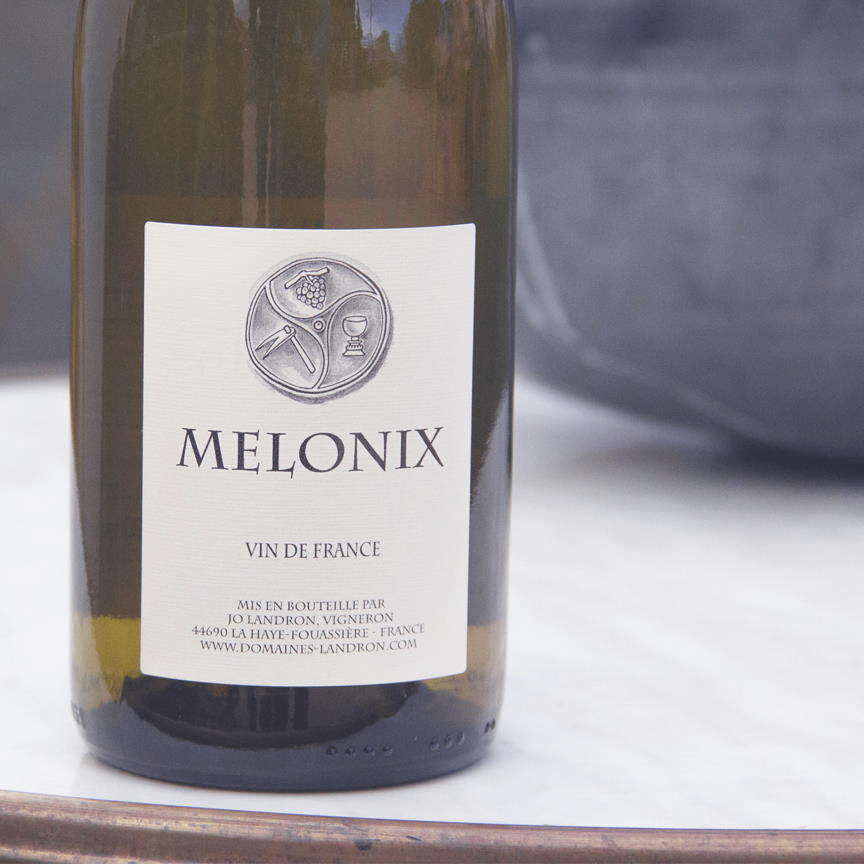 Also, just in case the VdF label isn't enough, the winemaker, Jo Landron, is a bit wacky. The wine is unfiltered, unsulphured, unfined, indigenous yeast, etc. You get the idea. He also has a killer 'stache.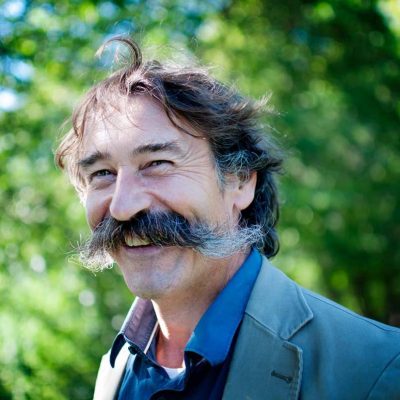 I think both these wines could fit into a quirky rule-breaking wine bar as a curiosity, and if I ran one that had VdFs they would definitely be on the shoftlist. However, I think their real strength, at the €8-14 price point sweetspot, is an afternoon apéritif for wine lovers who want something a little different in a more casual setting - their novelty will appeal to regular wine drinkers, while I'm certain their no-nonsense attitude will sway beginners too.