[draft] Paint with all the colours of the wine
All the colours - as long as they're red and white.
[draft note: this is quite a tricky one to write, as there is so much to say about the topic, it defines my views on most wines so well and yet is surprisingly unpopular among wine professionals and amateurs alike]
Pocahontas isn't totally relevant, but I wanted the snazzy clickbait title and gif.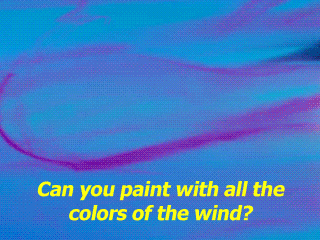 This spring I worked on a project to open up a new wine bar. Due to Covid, the project was shelved, but not before I'd written up an initial wine list.
This wine list was to be the embodiment of a philosophy that I've been working with for a while - colour-blind wines.
Virtually every wine list divides itself neatly into half red, half white, and if you're very lucky, a token smattering of two rosés, usually both French. In a world where a third of all wine sales are rosé, that's not great. A café (with wine bar pretensions) that recently opened up near me divided its wine list neatly into thirds. This did however feel a little ham-fisted, especially as most of the list seemed like space-fillers, and the entire rosé third was Provence.
Dividing wines into two (or sometimes three) colours is outdated. A dark, serious, weighty rosé will have far more in common with a very light red than that same red will with a 16% Californian Zin - which itself will be far closer to a young, light, dry-ish port. That port will be quite similar to a pink port, perhaps in a way a rosé Champagne is the not-so-identical twin of a Blanc de Noirs. The point is, colour matters far less than style.
In most wine bars, online wine shops, restaurants, there is no reason whatsoever to distinguish between artificial colours rather than style. Rioja isn't recommended with lamb because it's red, it's recommended because of its style and structure.
Ok, so quiz time. I tasted this wine in a line-up of old Provencal wines. It was five years old and was the palest wine in the flight. What 'colour' is this wine, and what 'colour' was the flight?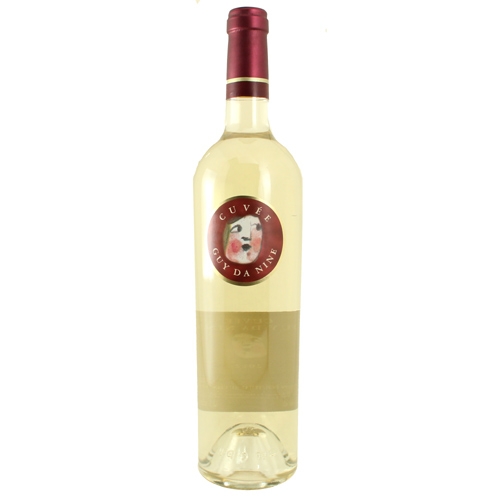 The flight was rosés, and I thought the wine was a rosé. Like a lot of Provencal wines, it was ungodly pale, but didn't explicitly say rosé on the label. Why should it? It was one of our favourite from the flight, but not altogether too dissimilar from the others in style.
Except... It turned out the white and the rosé were so indistinguishable in colour in our dark cellar, that we'd picked the wrong one for the tasting.
Chateau la Mascaronne Cuvee Guy da Nine 2015
Oaky. Vanilla. Honeyed. A little red fruit, raspberry. Almost hints of spritz? Oaky, a little blunt on the palate. Hint of sugar? Or just very ripe fruit. Feels like an oaked chardonnay almost or generic white wine. Very nice, but is it exclusively oak with a little bit of fruit and acidity? Difficult to say. Really opens up over the next few days, delightful wine - serious.
I even said in my note it felt like an oaked white! Which is funny, because that's exactly what it was. And yet, in the terms and confines of our tasting, that wasn't a problem. It was still more similar to the other wines in terms of climate, winemaking, ageing, everything really except the colour of the skins of the grapes. It was nice, they were nice, and I cannot stress enough - their only difference was the colour of the skin of the grapes. It doesn't matter.